Demonstrations
This section of the website list dynamical demonstrations about machine learning and image/signal processing.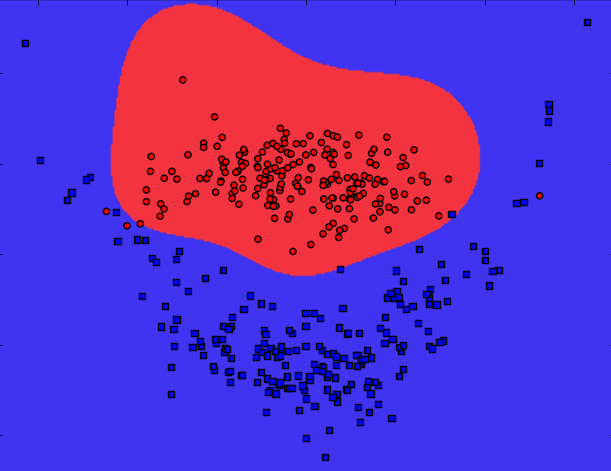 Shows the effect of the regularization and kernel parameter of a 2D Gaussian Support Vector Classifier.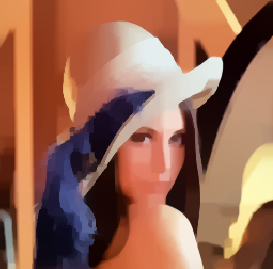 Shows the effect of the Total Variation regularization in color images and an example of denoising.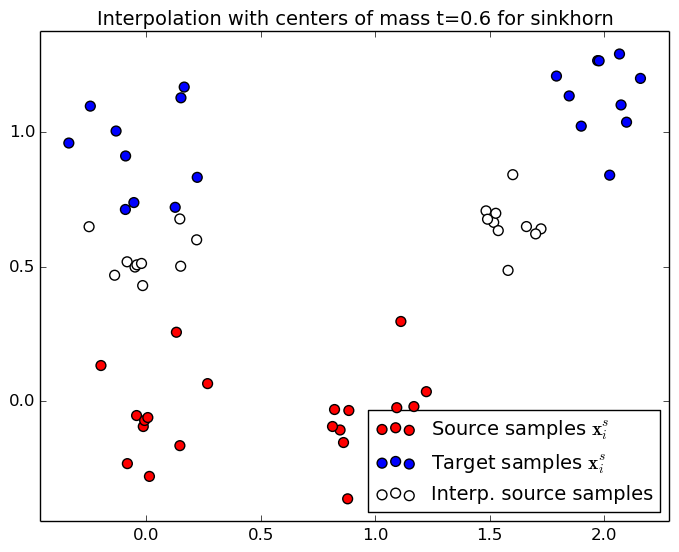 Shows the problem of Optimal Transport and of interpolation between discrete distributions.