Software
Here you can find a list of all the software and code that is available on my website. If you use it in your research, please cite the corresponding paper.
POT: Python Optimal Transport library
POT is a Python library for Optimal Transport providing several numerical solvers for Optimal Transport and its extensions. I am the co-created of this library with Nicolas Courty. POT has been published in the JMLR Open Source Software track in 2021. In June 2023, POT was cited more than 500 times according to Google Scholar.
The toolbox is available on GitHub and we provide a documentation with several examples.
OTGame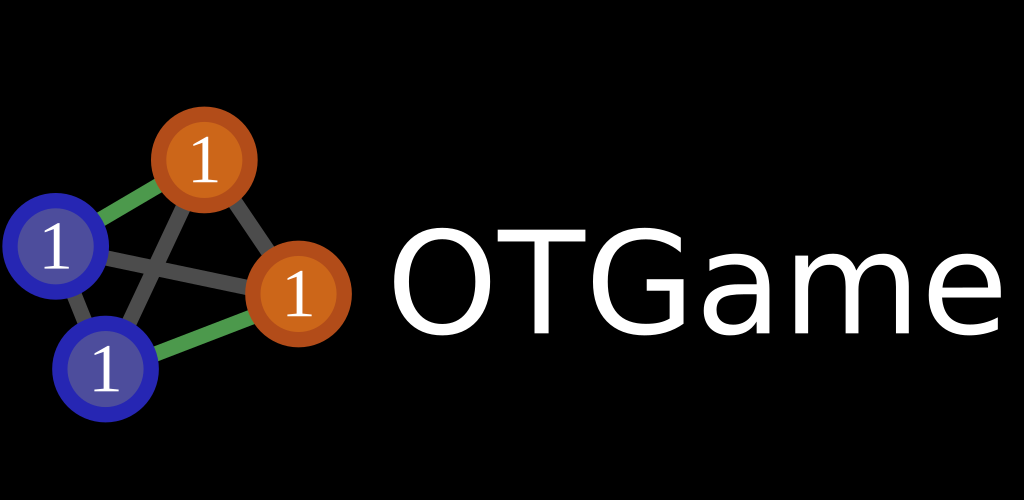 OTGame is a game for Android that I developed where the objective is to solve discrete optimal transport problems visually with some help when finding a bad solution. It is provided with a video tutorial introducing the concept of OT and the gameplay. The game is available on the Google Play Store.
Software and code from publications
I am a big fan of open science and reproducible research. I try to share the implementation of all my papers. You can find the code and data for most of my papers below and in the Publications page of the website.
Older research related toolboxes and links
General purpose sofware